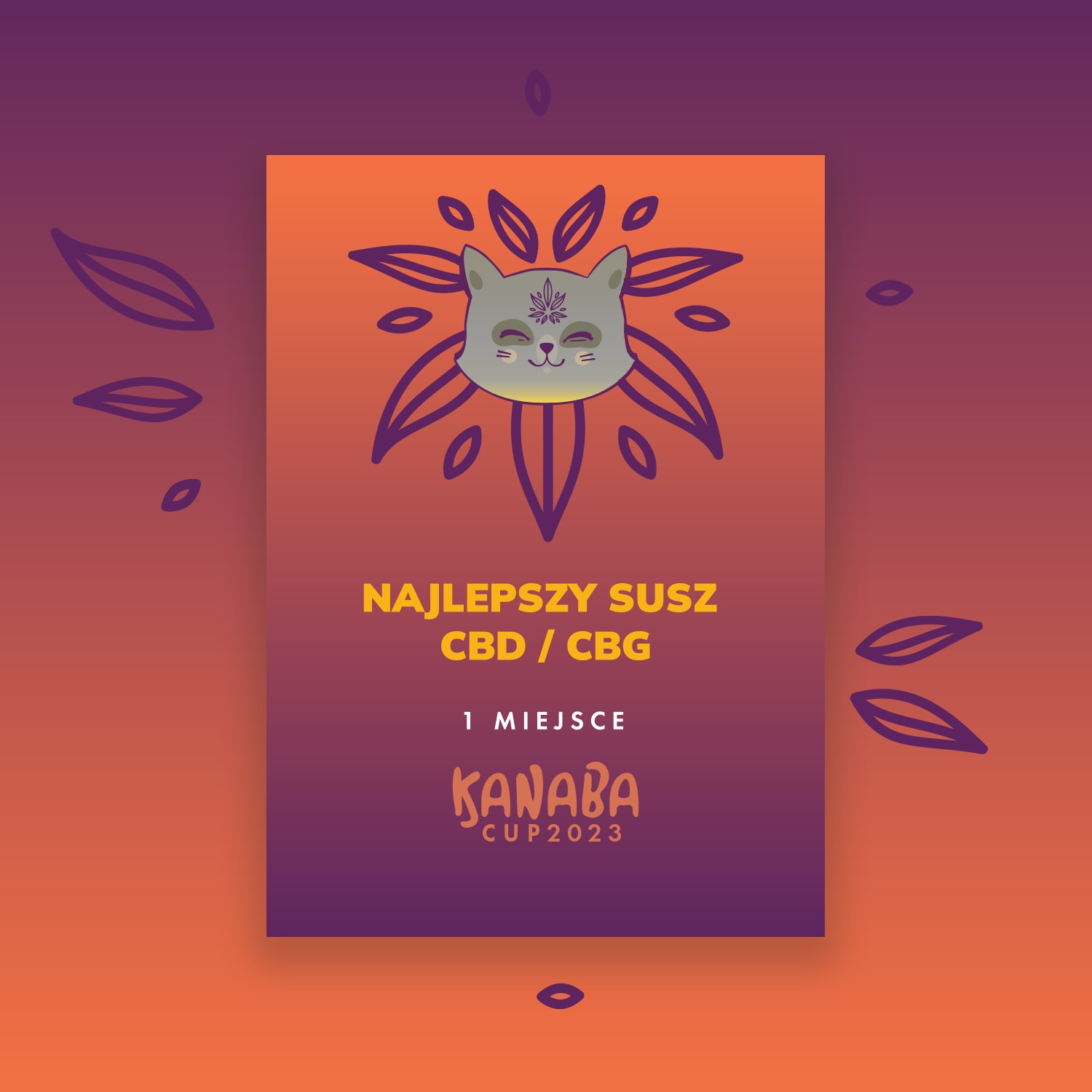 This year's Kanaba Fest cannabis fair at the International Congress Center in Katowice was accompanied by the Kanaba Cup competition. which was aimed at selecting and promoting products with high production standards and meeting the high expectations of recipients. For the first time in Poland, Kanaba Fest awards were granted to honor valuable people and committed producers. As part of the online voting, the Personality of the Cannabis Industry of the Year and the Best Stand were selected, as well as the decisions of specially selected judges, the Product of the Year and the Best CBD and CBG flower were selected.
CBD Monkito flower was awarded first place in the Best CBD Flower category.
Monkito is one of our flagship CBD flowers, grown on our indoor farm under strictly controlled climatic conditions. Its name loosely refers to the mojito due to the refreshing lime-mint aromas characteristic of this drink.